Articles
Useful career tips and suggestions for building your skills in the industry.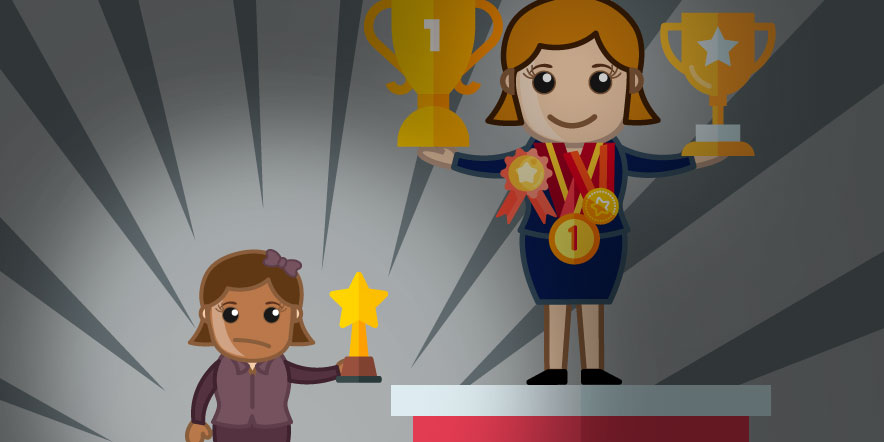 "No one can make you feel inferior without your consent," - Eleanor Roosevelt
Isn't that the truth? I love to apply this quote to imposter syndrome. If you can accept that the feeling of inferiority comes from the inside, then it follows that you can overcome it from the inside, too.