Anatomy of a crisis - 2
How one internal comms function has adapted for Covid19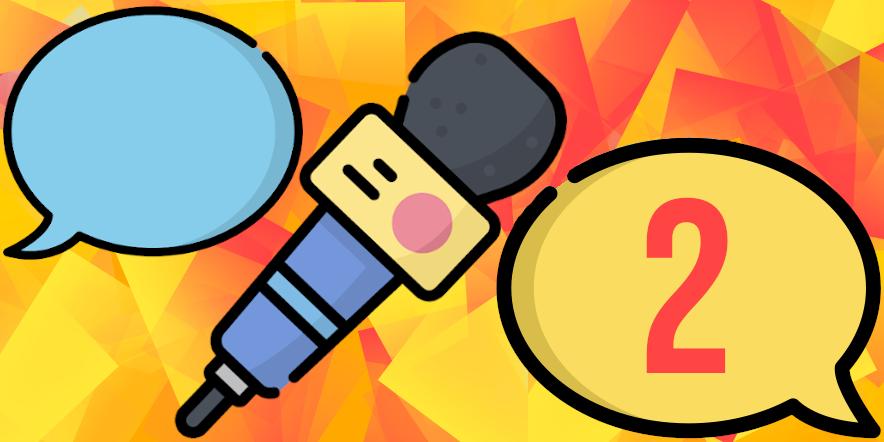 I'm pleased to publish the second in my series of interviews with comms directors, focusing on internal comms. My interviewee, Sam*, works for a large UK-based corporate. Part of the corporate communications team, Sam has responsibility for the internal comms for a divisional MD.
(*Sam's name has been changed for the purposes of this piece.)
Emma: So, firstly, how are you?
Sam: Pretty good for the most part, thank you. I work primarily from home anyway, so the closure of offices hasn't really impacted me in the same way as it has some others. I'm able to keep work quite separate from my private life, and I have really supportive friends.
"every now and again, I freak out a bit"There are even elements that I'm really enjoying: more video-based meetings and virtual coffee mornings. I actually hope we can keep those. That said, every now and again, I freak out a bit, but I try to remain mostly positive!
Emma: I think that's really common - everyone I speak to is up and down to some extent. Since lockdown what has been the biggest change to your day-to-day work?
Sam: I'm used to having plenty of time to research and put together a lot of long-form content on behalf of the divisional MD, which is published on a monthly basis. As the scale of Covid19 became apparent and we had to close all offices, it was clear that a monthly communication wasn't going to be anywhere near enough, and we switched to daily bulletins as well as a weekly round-up to meet the needs of employees.
In terms of content, that's included information for furloughed staff and their line managers, learning and development resources, help with setting up homeworking, wellbeing initiatives, helplines, etc.
"there is absolutely no room for negativity"In tone, there is absolutely no room for negativity: we are looking for a positive angle in everything. Our company is involved in supporting the NHS, and those "good news" stories are positive for team morale.
Emma: That's great, positive stories can be in short supply at the moment. What else have you done to ensure that you're communicating the right things to everyone?
Sam: We've launched a campaign to get people to say a more public "thank you" to their colleagues and are sharing these contributions to other members of staff internally, alongside any positive words from our customers. That feedback is so lovely to see.
Emma: Eight weeks in, are you continuing to produce the same volume of information or have you had to adapt because people have got a bit of "corona-fatigue"?
Sam: Knowing what to leave out is definitely the biggest challenge. Not everyone will read everything, clearly. And even if they do, people need to read the same message seven times, on average, for it to sink in. So it's hard to be ruthless because someone might need that nugget that we opt to leave out. At the same time, you don't want to overwhelm the teams.
Our answer has been to put anything Covid-related into one space, and to use every piece of communication to signpost people to that same destination. We continue to do this even now, so it's crystal clear where people can find further details if they need them.
Bulletins are now weekly rather than daily. We've also changed some of the terminology we use as well so, instead of putting "Covid19" in the subject line, we'll call it "News from Dave" or whoever it is authored to, in order to make it feel more personal, and actively encourage feedback and conversation.
Emma: What advice would you give to others?
Sam: Foster relationships with peers at work and keep in touch with them. If you're worried or need a sounding board on something specific, talk to them: chances are, they are feeling or have felt the same way or have had to wrestle with a similar work-related problem. The same goes for your line manager and anyone you indirectly report to. And while, as a discipline, we would normally caution against over-communicating, I think it's actually essential under the current circumstances.
My thanks to Sam for allowing me to publish this piece. If you missed my first Covid Q&A with PR director "Alex" you can find it here.
As always, I would love to hear your feedback - Does this sound familiar? Or have your experiences been different? Are there any other questions you would like to ask?
Training Courses for PR and Comms Agencies