Designed for
business professionals

who know they need to add PR to their plans but don't know how to do it.
Are you from an agency? Or an in-house comms professional looking for public relations training? Please visit our Course List
Are you making the most of your marketing?
If you're spending time and budget on marketing but not supporting it with effective PR, you are losing out.
Canny marketers know that PR can make the difference between a campaign that hits its mark and gets results, and one that just sucks a load of time, money and effort down the drain.
The problem is, canny marketers are already working at 100% and can't see how to get traditional media relations and digital PR into their marketing mix without going the whole hog and paying an agency to do it for them.
Learn how to:
Write a newsworthy press release the media will want to cover
Optimise press releases for search engines and drive traffic to your website
Create engaging content and build trust with target audiences
Widen your audience reach with shareable social media content
Produce well researched blog posts that inform and educate prospects
Capture media attention with newsworthy social media campaigns
What if you could learn everything you need to create your own effective PR machine?
This is your opportunity to:
DISCOVER how to put together an integrated digital PR campaign that supports your marketing results
RECEIVE consultancy advice on exactly what you need to do in the next quarter to get this campaign off the ground
GET YOURSELF equipped to carry out essential PR activities that are free, effective and quick to execute as part of your daily actions
COME AWAY with your own personalised fully-loaded PR planner to support your marketing activities.
If you've ever wished you could successfully promote your brand without paying huge sums,
engage with customers and grow your reputation

, this is the two-day intensive course for you.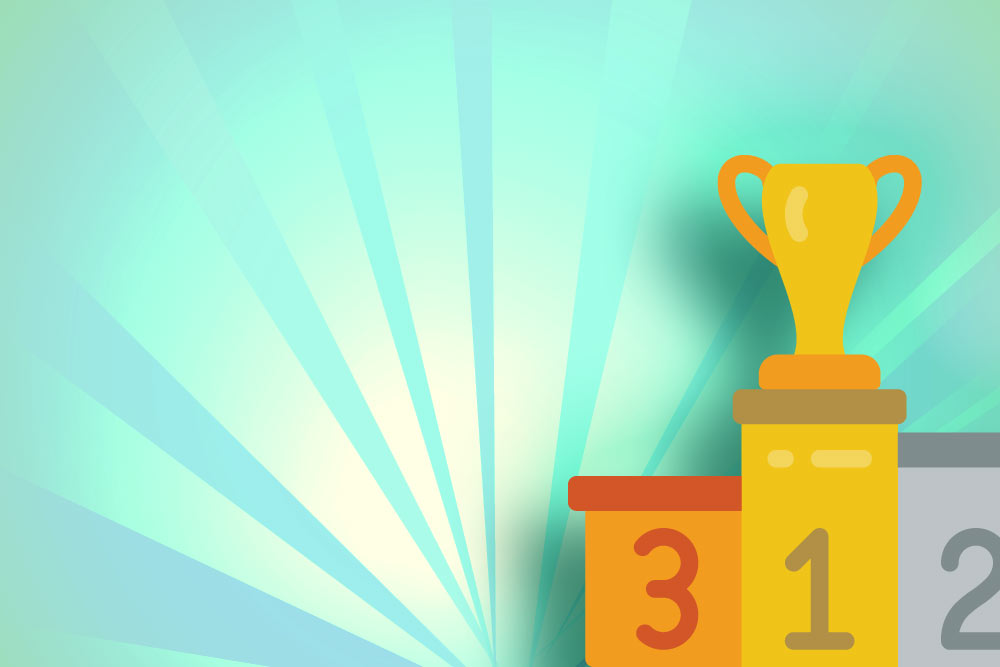 What's in it for you?
Learning and applying these skills will elevate your results; you'll get better outcomes than ever and it will be noticed!
You'll be the authority in your organisation on PR activity and be able to advise others in the business on how best to proceed.
You'll get higher market penetration and be able to support customer acquisition in existing and new markets.
What's more, you're likely to spook your competitors, who will need to spend more money to keep up with you, whilst you get better results and a better return from all your marketing activities.
"It was a wonderful course, I definitely learnt some valuable things and Fiona and the other ladies on the course were so lovely. I will definitely let you know of any successes I have off the back of Big Fish training, and I am sure I will be asking Fiona questions for months to come haha!"
Kickstart Your PR - February 2020
Designed around you
This is intense and personalised training. You won't be stacked in a room, frantically taking notes which you then have to figure out how to apply in your own case. We know how difficult it is to transfer knowledge into tangible action. So this course is designed, from the ground up, to show you how to apply everything to your own situation.
You'll be part of a small group of like-minded, ambitious professionals being guided by an experienced PR practitioner who will work with you to create an online PR planner that reflects your role. No wasted time going back through your notes. You'll immediately be able to get started reaching out to the media, online influencers and industry-specific sources with content and material that they'll want to publish. And you'll have a day-by-day social media plan to support that content so that it keeps on delivering for no cost.
"We love working with Big Fish Training"
"We love working with Big Fish Training. They are the experts that PR pros go to because they provide a highly valuable and insightful source of information. The training is always put together extremely well and can all be put into practice straight away. My team love attending and always come away genuinely equipped to do things better. I recommend them as the experts for anyone wanting to know how to kickstart their PR"
Sarah Tokeley, Managing Director, Ranieri Communications (Technology PR agency)
Avoid public gaffes and shareable mistakes
One of the key benefits of this two-day workshop is that it shows you how to avoid the costly and embarrassing mistakes that are too readily made, in public, when people without digital PR training embark on an ill-thought out campaign. In fact, it's frighteningly easy to get it all wrong and lose the trust of the people you're trying to engage. PR is about reputation, after all, and the internet is littered with examples of people who've gone about it the wrong way and suffered as a result.
Praise for your trainer, Fiona
"We needed to carry out research into our customer base and their decision making process. Fiona provided excellent research and results. Highlighting the need to rebrand whilst also providing many new business leads. Fiona devised great ideas for obtaining media coverage alongside some well-received events, which helped in our winning a national award for A Top Ten Large Nursery."
Alec Hodson - Managing Director, The Complete Childcare Group
Punch above your weight
When you know exactly what to do and how to do it, you get seen and heard for all the right reasons. You start to become a thought-leader and you will be able to position others in your company as thought-leaders too. The right PR, just like the right marketing, engages the people you want to reach and gets them to approach you. Inbound enquiries, invitations to speak at events, and people willingly signing up to hear more from you, are the result of positive PR that you create.
You can do it!
More praise for Fiona
"Working with Fiona has been a dream. Despite giving her a very last minute project, she pulled out all the stops to meet my deadline. This gave us the kind of publicity I have never had before and as a result I have received unprecedented interest. She is a true professional, an expert in her field and a pleasure to work with. I can't wait to work with her again on my future campaigns."
Cathy Cornish - Owner, Wild To Wonderful Garden Design
Agenda
Where PR sits in your current communications/marketing
Identifying the audiences and media you need to target with your campaigns
What PR tools and tactics you can employ to maximise your publicity
Recognising the essential elements for stories that will get you quality coverage
Clarifying your communications objectives and messaging in a PR context
How to write a press release that gets published and starts earning you free coverage
How to put together a press kit to make PR work for you 24/7
( and that's just day 1! )
Understanding how to work with journalists and influencers so that they want to use your content
Where to find your stories so that you can create your PR activity matrix
"Selling in" your story - reaching the media and getting your stories in print and online
Day-by-day: social media support for your stories
Start to build a PR and social media campaign that you can take away and implement
Proving your worth to the business: tracking results and setting the right objectives
More praise for your trainer
"Wow! Amazing press coverage - you've done it again Fiona! I would not hesitate to engage Fiona's services again in the future and would highly recommend them to anyone."
Sara Southey - The Southey Way
What do you get?
Two days to concentrate on working on your PR goals and how to make them a reality
Personal guidance from an expert in PR strategy, social media and digital media relations
A small group where you can get all your questions answered and ensure that you get what you need from the session
An online planner that you complete as you go through the two days, meaning that you bring back an action plan that backs up what you are going to do.
Comprehensive information, checklists and templates that you can use again and again to quickly create press materials that are relevant and publication-ready.
More praise for your trainer
"I signed up for the Kickstart Your PR course as I was asked to take on PR within my role, and I didn't have a PR background. I was therefore keen to learn the basics to gain confidence and ultimately more coverage. I loved that the course was a small group of like-minded people, it was really informal and very interactive and we were able to share lots of ideas. Fiona was really friendly and informative and I felt comfortable asking her questions. Before the course I found I was sending out press releases and not really getting a response. I am now much more confident in my writing and I have a great structure which will help me get much better responses."
Daena - Jewellery Box
More about the planner
Your personal online planner is fully customisable to support you going forward and planning your next steps, quarter by quarter.
Create a printable document to share with others in your team or in the wider business so that you can demonstrate your approach.
Outstanding value
For this two-day immersive experience, complete with your own personal action plan and professional guidance to kickstart your own PR, the investment is just £995 + VAT.