Resilient Leadership Lessons from an Incredible Business
I came across a fascinating story this week: a Japanese business that was established to offer refreshments to pilgrims praying for pandemic relief...1,020 years ago.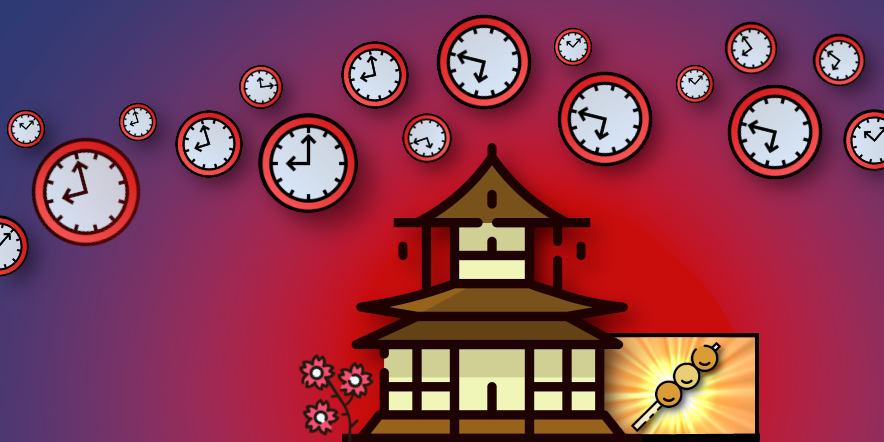 Ichiwa, a small family-run business, has been selling mochi for generations from it's small wooden shop in Kyoto. The shop is set up next to an old shrine, where they serve the toasted rice-flour cakes fresh and hot to its visitors.
Naomi Hasegawa, the operator of Ichiwa, says she's not concerned about her finances in the face of the coronavirus pandemic, even with the loss of tourism.
"Ichiwa takes the long view - albeit longer than most. By putting tradition and stability over profit and growth, Ichiwa has weathered wars, plagues, natural disasters, and the rise and fall of empires. Through it all, its rice flour cakes have remained the same."
And Ichiwa isn't an outlier in this mindset; Japan is home to over 33,000 business that have been running for 100 years or more, and 3,100 that have been running for over 200.
Here's what we might be able to take away to help ourselves as leaders:
Know when to stick to the knitting and when you need to diversify to survive.
"If you look at the economics textbooks, enterprises are supposed to be maximizing profits, scaling up their size, market share and growth rate. But these companies' operating principles are completely different. Their No. 1 priority is carrying on; Each generation is like a runner in a relay race. What's important is passing the baton."
Kenji Matsuoka, professor emeritus of business, Ryukoku University in Kyoto
Ichiwa has declined many opportunities to expand, including offering delivery with Uber Eats. Instead, it does just one thing and does it well.
Think long-termThink long-term. Don't prioritise short-term profits, even if you have to focus on that side temporarily. As all crisis comms experts will tell you, focus on where you want to be post-crisis.
Have a higher purposeHave a higher purpose: that might be looking after employees, supporting the community, or always striving to make a product that inspires pride. This is a key pillar of personal and professional resilience.
Hat-tip to the @LinkedIn News team for sharing this story in the first place.
https://www.nytimes.com/2020/12/02/business/japan-old-companies.html
Training Courses for PR and Comms Agencies