The Team
Meet The Collective: our team of experts from all walks of PR life.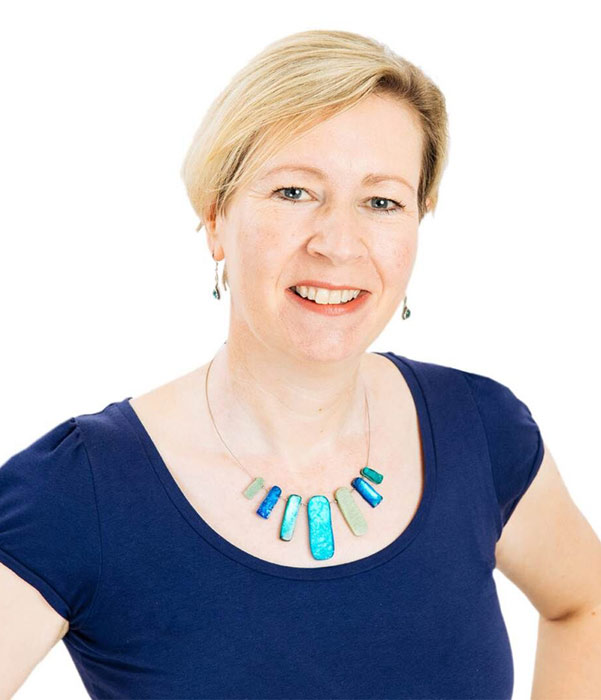 Emma Ewing
Founder
The Original Big Fish
Emma has over 23 years of experience in the PR, marketing and corporate communications sector, with a career spanning in-house, government and agency. She understands the pressures involved in working with clients and the press - and thus has first-hand experience of motivating account teams in a hard-working, potentially stressful environment.
Her enthusiastic approach to every course derives from her interest in helping delegates make tangible differences to their work, whether they're creating more profitable business relationships, managing their teams more successfully or learning to pitch ideas with greater confidence.
Through her work with Big Fish Training and the PRCA, Emma has a track record of helping agencies and in-house teams identify and implement the changes and skills they need to deliver excellent results and stay talented.
The Success Guru
Sandra worked in PR and communications both agency side and in-house for over 30 years before qualifying as a business coach. An advocate of the power of coaching in helping people to find their own solutions to work challenges, she loves coaching communication professionals at all levels to help them get the best out of themselves and those they work with.
Sandra also runs our bespoke leadership development programmes at Senior Management and Board level. This is often with small fast growth agencies with an urgent need to succession plan and develop effective middle managers.
Her PR experience includes in-house roles in the private, charitable and public sectors, with 15 years at local, regional and national level in the NHS including a Board level role as Director of Communications at the National Patient Safety Agency.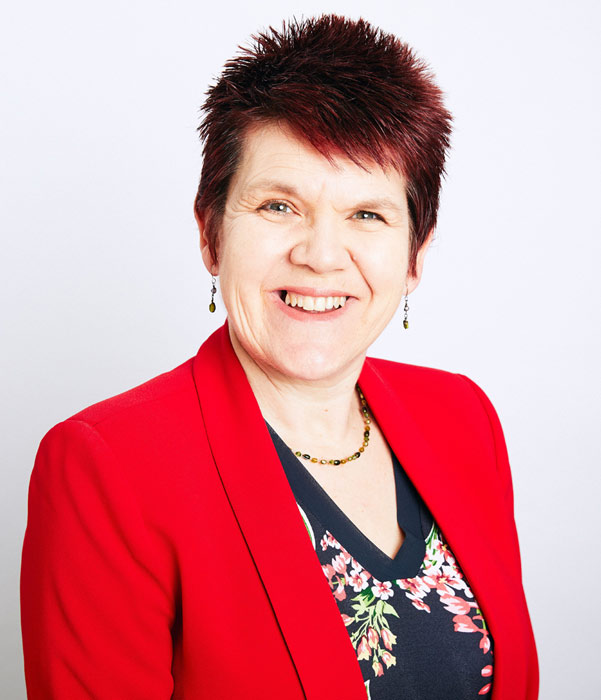 Sandra Buckle
PR Training Specialist
Lorraine Forrest-Turner
PR Training Specialist
The Triple Threat
Lorraine Forrest-Turner is a copywriter at the HPS Group in Marlow as well as freelance writer and communication skills trainer.
She has worked across all sides of the PR business (journalism, consultancy, in-house and freelance) and is a Chartered Institute of Public Relations Accredited Practitioner and Trainer.
Before going into PR, Lorraine qualified in Audiology and worked with the deaf and hard-of-hearing within the NHS. She then trained in Performing Arts and has transferred these skills into her training courses. Lorraine is also the author of three published stage plays.
The Queen Of Organisation
You're going to 'meet' Lisa when you work with us. She delights in taking the pain out of logistics and loves a good spreadsheet! Her role as training co-ordinator means that she'll work with you to set up courses, liaise with delegates and do everything she can to make everything work smoothly. Talk to her about dates, start times, course delivery and much, much more.
Her previous role as an international buyer for a large retailer meant taking a detailed approach whilst jet-setting around the world. Now, you're likely to find her playing piano, working out before the day starts and making sure that everyone knows what they are doing. Everybody needs a Lisa in their lives!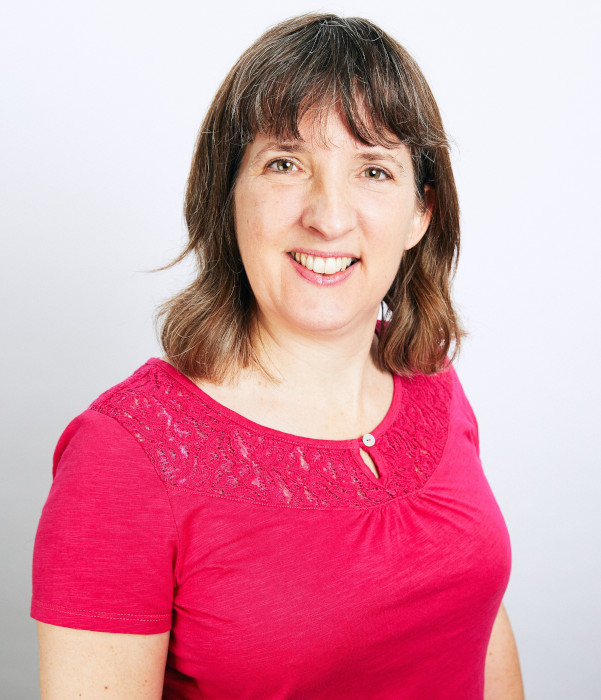 Lisa Turner
Training Co-Ordinator
Tammy Barter
Client Coordinator
The Connector
Connecting people and ideas is Tammy's forte. She loves to hear from clients and colleagues about new ways to train, develop skills and get results. She's got the knack of listening to what people need and then working with everyone involved to create a solution. She keeps her ear to the ground and is always keen to spread the word about our new courses and what we're doing for clients.
Tammy's the person you call when you need a sounding board for a bright idea or some inspiration on a Monday morning. She's a buzz of energy, so it shouldn't surprise you that she puts this down to yoga and fitness. (We have a sneaking suspicion that coffee is involved at some point too!)
The Reputation Wrangler
You'll meet Fiona when you sign up to Kickstart Your PR. Her wise advice will set you spinning in the right direction. When she's not training you, Fiona can be found helping businesses gain visibility and credibility. She brings bags of experience from her role as PR strategist with PiggyGoesToMarket, the firm she founded in 2014 to help businesses stand out from the competition.
She's full of creative ideas for B2B and B2C marketers and has been cited as 'inspirational' by our delegates. Fiona's presence in our team get-togethers provides a vital combination of ideas, sense of humour and an air of calm.
Fiona Johnson
PR Training Specialist
Training Courses for PR and Comms Agencies