AI Resources
For PR Professionals
Getting Started
To get started with Chat GPT - go here and sign up: chat.openai.com/chat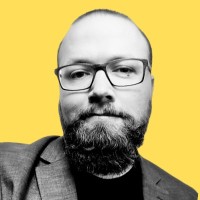 Follow THIS GUY (Rob Lennon) on LinkedIn. He started getting interested in ChatGPT as a total newbie in November 2022 and now has over 12k followers because of his brilliant prompts for ChatGPT.
Read this: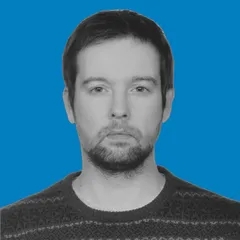 ChatGPT: 30 incredible ways to use the AI-powered chatbot
Credit: Christopher McFadden
and this: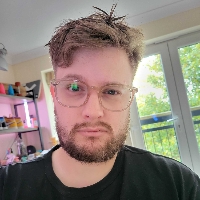 Not ChatGPT Tools
Credit: Tim Hanson
Further Reading
Artificial Intelligence in Public Relations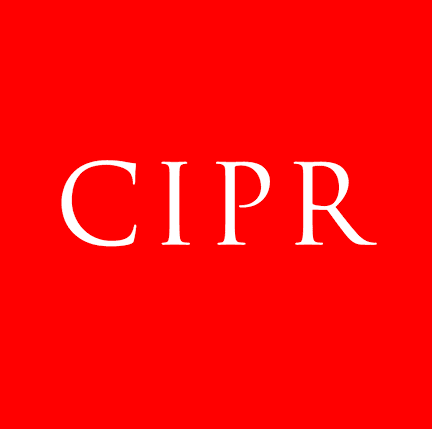 Full report from CIPR authored by industry experts Stephen Waddington and Andrew Bruce Smith with excellent in-depth look at the impact of AI on PR
Co-authored by Andrew Bruce Smith and Stephen Waddington, with contributions from Professor Anne Gregory, Jean Valin and Scott Brinker, the research found that whilst AI is present in just two percent of the original 5,800 tools analysed, the range of tools and technologies available has grown rapidly since January 2023, following the launch of the ChatGPT dataset at the end of November 2022, with the potential to impact every aspect of public relations practice.
The report also calls for urgent attention to the ethical issues thrown up by the rapid growth of AI, including whether practitioners need to declare using AI in their work and whether the technology could be weaponised to create misinformation at unimaginable speed and scale.
Mastering Crisis Communication with ChatGPT: A Practical Guide
"'Mastering Crisis Communication with ChatGPT' by Philippe Borremans is a gem of a book, punching far beyond it is weight of just 67 pages. It does exactly what it claims - it is a practical guide. Borremans takes us through Chat GPT and then provides us with all the text prompts needed to get ChatGPT to generate content, create scenarios, produce statements for the media and employees and key messages for all situations. He even advises on how ChatGPT can be used for crisis communication team training and writing crisis communication plan. He even gives us a peak into the future to see what is coming next. It's all there, in one concentrated but very readable package."
Anne Gregory - reviewing this book.
ChatGPT & Crisis Comms: How to Make the Most of AI in a Crisis
"As a profession, public relations is in danger of missing the AI boat. We are too conservative."
Philippe Borremans, author of Mastering Crisis Communication with ChatGPT, was a special guest on one of our recent free webinars, where he talks through how to utilise ChatGPT in a crisis.
Using AI as Your Writing Assistant
How to use AI to create headlines for press releases, articles and blogs... in seconds
How to use ChatGPT to summarise news angles to use in press pitches
How to create an article using prompts to refine the copy until AI comes up with enough usable ideas and phrases
How playing around with tone of voice can create more effective emails to clients and stakeholders
None of this is about replacing the valuable work we do as experienced PR and comms professionals. Rather, it is about how to deploy AI to contribute ideas that we humans can use to improve our own output.
Agency leader Claire Lamb joins Emma Ewing of Big Fish Training for this session to give her insights on how her team has been using ChatGPT IRL!
Using ChatGPT for Copywriting Inspiration: Real-Time Example
As featured in our webinar 'Using AI as Your Writing Assistant', this document shows the real-time input and output of a conversation with ChatGPT where the user is looking for ideas for an article about the benefits of bioethanol stoves.
Some points to note:
When you ask it to work creatively, ChatGPT may not always comply with what you've asked if you are not sufficiently proscriptive. Its first attempt at an article of "about 350 words" here is closer to 450 words.
Try turning your message on its head to ask ChatGPT to think about objections or obstacles to your message and how you might combat them.
Make sure ChatGPT understands the audience you're trying to engage with so that it uses an appropriate style and reader level.
You can use ChatGPT to research facts (eg. "Does a bio ethanol stove make any noise?") but be sure to corroborate those facts from a reliable source.
After you've refined ChatGPT's efforts into your own words, ask it to proof your work and make corrections or suggestions.
Link to download here.
How Big Fish Training Works
Got a team to train? Most courses are delivered direct either in person or via live video for groups of 6 - 12 people. These sessions are tailored to your specific needs. You just need to tell us what they are! Get in touch now for a friendly chat about what you need to achieve.
Want a course just for you? We run special sessions throughout the year and have a growing number of online courses. If you can't find what you need on the site, get in touch now and we can help.
Training Courses for PR and Comms Agencies