Testimonials
See what our clients have to say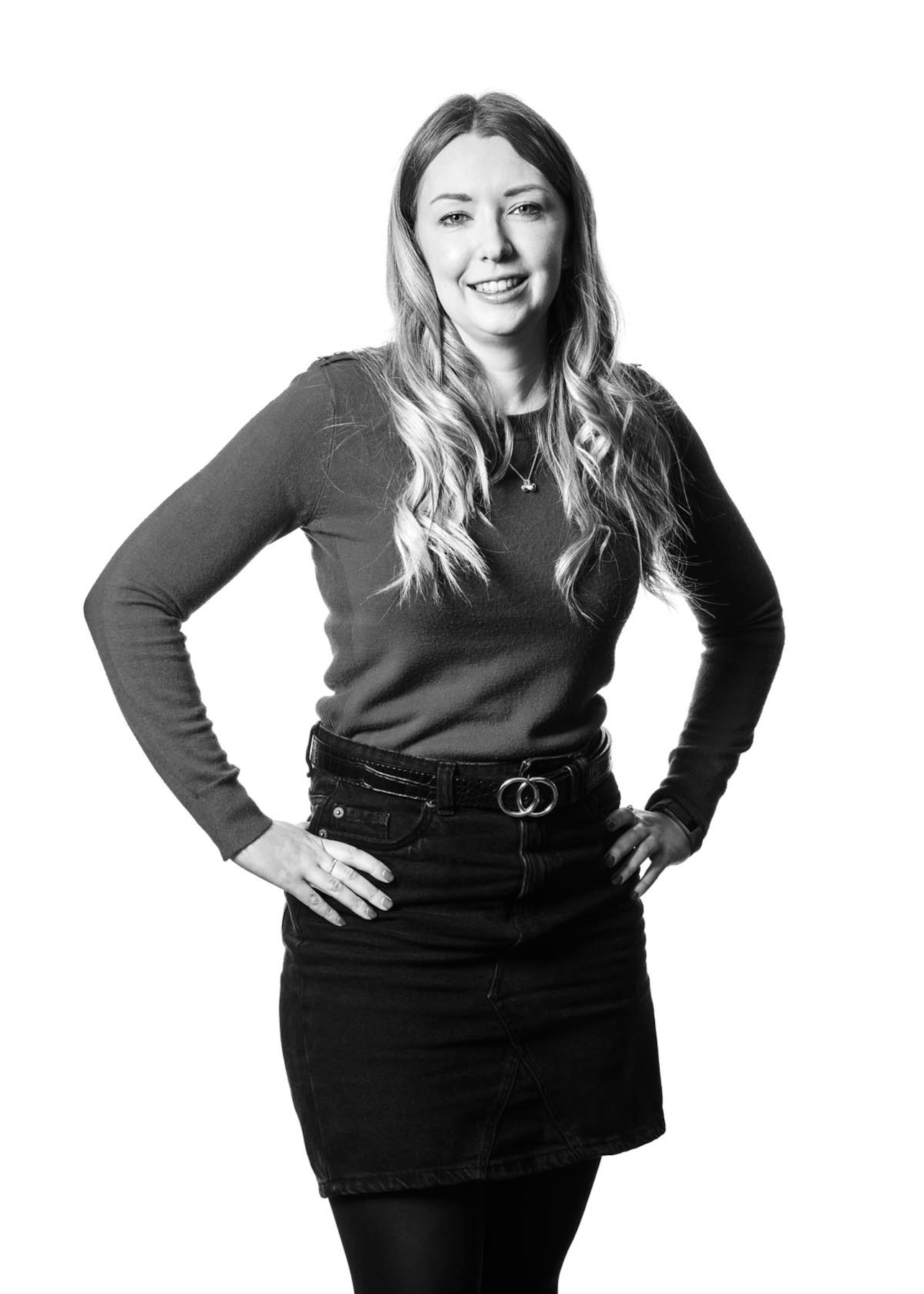 "A real eye-opener!"
The Mastering Persuasion and Influence course was fantastic and a real eye-opener! There was lots of engagement throughout the day and plenty of opportunities to apply the techniques taught to real-world situations as well as discussing the experiences and ideas of others. The 4 P's were particularly interesting and useful as well as the idea of framing an argument as either Towards or Away in order to match in with other's preferences and allow you to better persuade them, both techniques which I have subsequently used to get results. Overall a great course which I'd highly recommend.
Vicky Wheatley
Marketing Executive, Tribepad
"We get immediate results..."
The training has been absolutely fantastic. Every time we take on a new member of staff, we have made it standard practice for them to receive one-to-one PR writing training online from Big Fish Training. Each time, they come away inspired with the right tools in place to take their writing to the next level, and we get immediate results. Indeed, whenever I need any form of PR training for myself or my staff, my first port of call is always Big Fish Training.
Helen Weedon
Owner and Senior Account Director at Radical Moves PR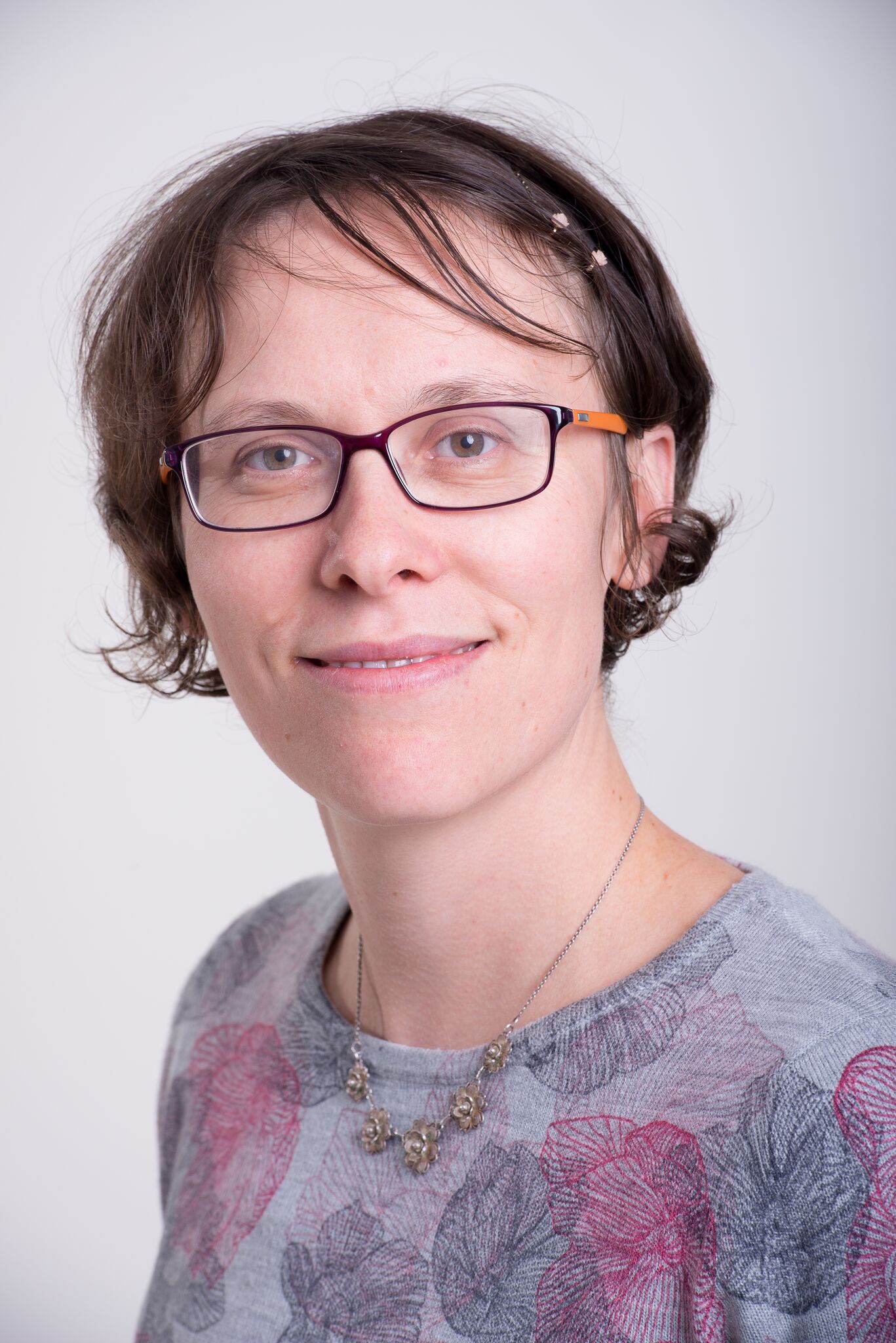 Justin Wilkes
Director, Spink
Spink has been operating in the healthcare communications agency space for the past 30 years and we have never really found a training provider that understands our requirements or adds significant value to the business. With the introduction of Big Fish Training that has all changed. They completely get us and our sessions so far have not only been extremely well received by the senior team but we are already seeing added value.
I was absolutely delighted with the quality of training from Big Fish Training and the value we got out of it as an organisation. We commissioned them to lead a group training session for a number of our staff. Right from the start, they really took the time to learn about us and our needs as a business, as well as getting an understanding of each individual participating. As a result our trainer, Emma Ewing, delivered a fully tailored course designed around our business. For me, the most telling sign that the training had been a success was seeing colleagues who had participated implementing her advice day-to-day in the office, including printing out the guidance to use as a reminder at their desks.
Charlie Wells
Account Director, Connect Communications
Alistair Turner
MD, Aspectus Group
If you want a top flight team I would thoroughly recommend Emma and Big Fish Training at every level. If you want your team to emerge as premier league stars use her. They have been inspired to improve their skills and implement changes. Performance has improved dramatically, outcomes are even better and silverware is coming our way in terms of awards.
Anu Ramani
CEO Isoline Communications
Big Fish Training conducted a customised time and workload management training session for us, which was insightful, really informative and applicable to daily work. Made the whole team think critically about the way they were approaching their tasks. The trainer, Emma, put in the time and effort to really, really, listen to what we need from an organisational perspective, mix it with the individuals' needs, and then deliver training that's designed around those business outcomes. Emma's experience shines through every minute of the course, making the whole session enjoyable and effective, even though she is putting everyone through their paces. Thank you very much - terrific work. I'm very happy to have been a part of it and the team has learned loads - and best of all, already put many of the concepts into practice.
We were looking for a face to face PR course that would help us strengthen our marketing output. With so many options online only we were grateful that Kick Start offered the option of a face to face course. Fiona our trainer was impeccable, very informative and allowed the group to discuss ideas and methods of how to create and design a PR campaign. It has already allowed us to see new ideas form content we already had but did nothing with and pushed our company into a more forward way of thinking when it comes to PR.
Dominic Lloyd
Thermaset
Paul Mackender
Chief Revenue Officer at Agent3 Limited
Emma has been a training partner for Agent3 from day 1, developing training and coaching strategies for individuals and teams across a variety of roles. Emma's ability to understand our needs and design and deliver appropriate courses has been second to none, and all done with a genuine desire to make a difference and a good sense of fun.
Emma has run a number of training sessions for us and the feedback from our team has been universally great. She's really taken the time to understand our business and our training needs, and then designed sessions that have both stimulated and stretched our thinking. The sessions have given us concrete ideas to work on, leading to changes in the way that we approach managing projects and winning new business. She's a thoughtful, energetic and expert trainer, who I'd wholeheartedly recommend.
Sarah Winstone
Founding Partner at Incisive Health
Hannah Rafferty
Account Director at Ruder Finn UK
Emma's training was great, I have attended two courses she has run and both have been invaluable to me. She was warm and approachable and her sessions were fun and interesting. Her training has helped to grow my confidence and has given me skills that I will take with me throughout my career.
Emma... was brilliant from start to finish. We had an initial call to discuss what our team does and what we were hoping to get out of the day, and then Emma created an online survey to ensure the course met everyone in the team's needs. She worked closely with me to develop a bespoke course that was tailored to our requirements exactly. On the day, Emma was fantastic - she clearly knows what she's talking about, and was very engaging throughout the day.
Kim Ireland
Head of Health & Consumer Media at Cancer Research UK
Michael House
Head of Technology Public Relations at Aspectus Group
Emma is a fantastic coach. I attended a one-on-one session with her in February regarding client work and relationships. Emma was welcoming and friendly from the get go which immediately set the tone for the rest of the session. Her training methods were second to none and ensured I got the most out of the three hour session. I'd highly recommend a on-on-one coaching session with Emma to anyone and hope to attend some more with her in the future.
This recommendation is well overdue. I took part in a course run by Emma called 'Improving Communication Skills for a PR Professional' as a trainee on the Taylor Bennett Foundation. I instantly warmed to Emma, helping me to relax and get the most of out the course. By the end of the day I had not only learned a great deal about my colleagues, I learnt a lot about myself, how I communicate and how I can effectively communicate with others. Emma is a joy to be around and very passionate about what she does. I have friends who have attended other courses such as 'Becoming Assertive', and have nothing but positive things to say about Emma and her courses. I look forward to working with her in the future.
Whitney Brown
Events Officer at Help Musicians
Nina Sawetz
Founder/MD at Future.
Emma's consultancy and training have been invaluable. With a great personable approach and high quality training sessions, I would not hesitate in recommending Emma to colleagues.
Emma is extremely reliable, truthful and puts 110% into every training session. I would definitely recommend Emma because she is simply fantastic at what she does and it's a shame there aren't more out there like her.
Jessica Ozdemir
Worldwide Marketing & Communications Director at PHD
Steph Marshall Power
Founder,
Marshall Power
Emma inspired a room full of PR account managers to work together and produce a pretty awesome and empowering manifesto for our role. She helped us analyse what we meant to the company, to our clients, to our colleagues and to the media. Emma's guidance ensured we fully understood our responsibilities and we all came out stronger from her excellent training and facilitation. In fact, what we discussed continued to be useful to me after the course. Thank you Emma.
Emma provides comprehensive, tailored training sessions for a wide range of abilities across all levels. Having attended her training sessions myself when I was an executive and also as a manager, I found it incredibly useful and it helped levels within the office streamline processes and develop their skills. The information exchange that came as a result of one particular workshop was priceless to working practices. Emma is approachable, helpful, informed and pays great attention to detail, which really makes the difference. The sessions are motivational and offer plenty of information to continue what you have learnt in the office environment. I would recommend Emma in future.
Amy Hemsley
Senior Associate Director at Jacobs
Kirsty Plank
Account Manager, Full Circle Communications
I recently had a one-to-one virtual training session on "Strategic Guide to Client Relationships" with Emma and what a great experience it was!
Emma helped me to dig in and explore the thrills and spills of client relationship management, and the one-to-one style meant that I could focus specifically on areas of my own development, building up the foundations of a toolkit for improving my own strategic approach.
I logged off inspired and ready to put some new ideas and plans into action and look forward to catching up again for a follow-up.
I wouldn't hesitate to recommend Emma and her friendly, open approach to training. Thank you!
Training Courses for PR and Comms Agencies