Is Something Burning? Simmer Down!
"I just can't do everything - I feel like I'm always on the back foot," is something I hear quite often in my sessions with PR, comms and marketing people.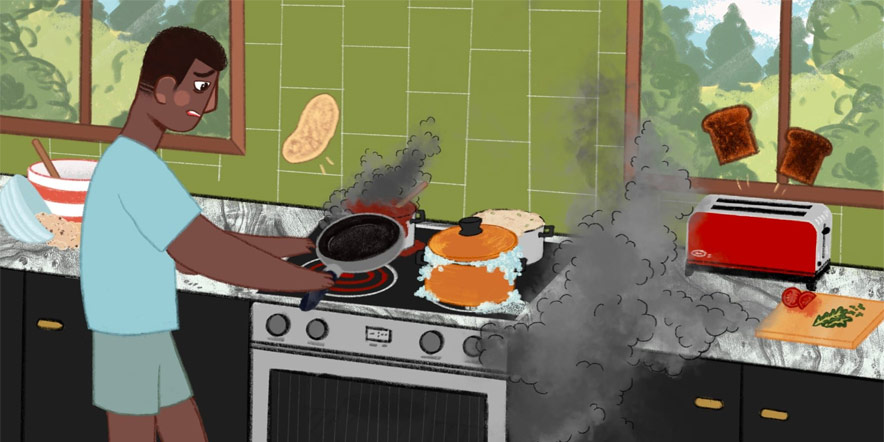 They may be expecting me to come up with some sort of magic tip or technique that teaches them how to do it all.
I don't have one. Because good time management isn't about doing everything all at once.
No one can sustain that for very long. Hello burnout!
It's rather like having a pan on every hob ring, the oven on high and the toaster on max. At some point, something is going to burn or boil over.
And if you try to do everything on your to-do list at the same time with the same level of intensity, something is going to go wrong. Mistakes will be made.
Here's the deal - you can't have all the burners on full at the same time.
The answer is to prioritise and focus - ideally on one thing at a time. Once you have one task simmering nicely, then you can turn your attention to the next job on the list.
By all means, turn up the heat but pick your pan!
Training Courses for PR and Comms Agencies